Get the best BPO services globally
Business Process Outsourcing (BPO) refers to the transfer of one or more IT-intensive business processes to a third-party provider
The third party provider then owns, administers, and maintains the chosen processes in accordance with predetermined and quantifiable performance metrics. The Loop Outsourcing team from Greater Manchester UK is the best choice for outsourcing your business needs because our professionals wholly understand your business needs.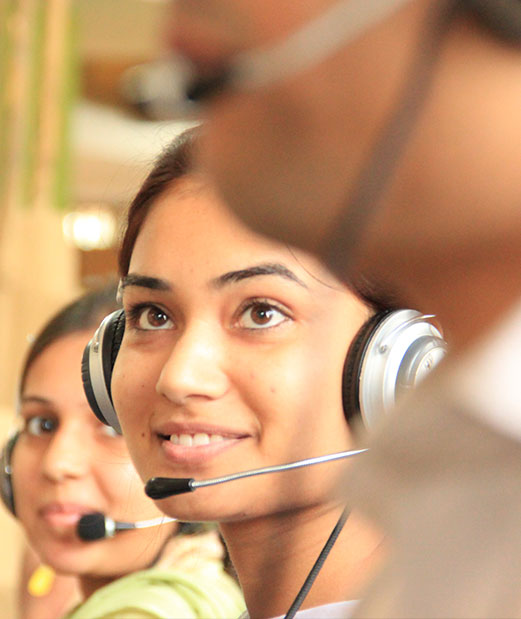 Our Founders
The co-founders initiated the Loop Outsourcing company in 2022. We are comprised of a group of driven individuals and an accomplished staff.

Our mission is to turn your ideas into reality whilst providing your users an exceptional digital experience. From Inbound Call Center to Outbound Call Center, BPO, and digital marketing services, the solutions we construct boost productivity and support client growth.