Boost up your speed - avail yourself of the excel data entry services by loop outsourcing
Do you need help with data entry, management, and integrity services? You've come to the right place. Hire Loop Outsourcing today and get access to accurate, up-to-date records that help your executives make informed decisions in real time. Data entry outsourcing by Loop Outsourcing is a very cost-effective business decision used by the most successful companies in the world. Our data entry experts are well-trained and fully professional to produce error-free work, at the best affordable cost.
Leader Company Services for Data Entry Outsourcing
Loop Outsourcing offers first-class outsourced data entry services all over the world. Our data entry experts take care of laborious, repetitive but critical tasks. Loop Outsourcing Data Entry Services include the following
Offline & Online Data Entry
Data Processing
Data Validation
Form Processing
Data Conversion
Scanning Services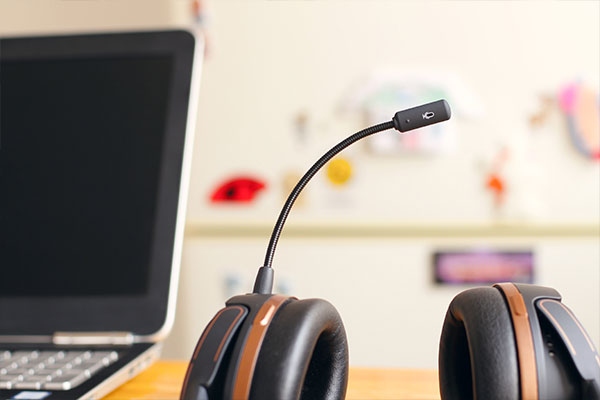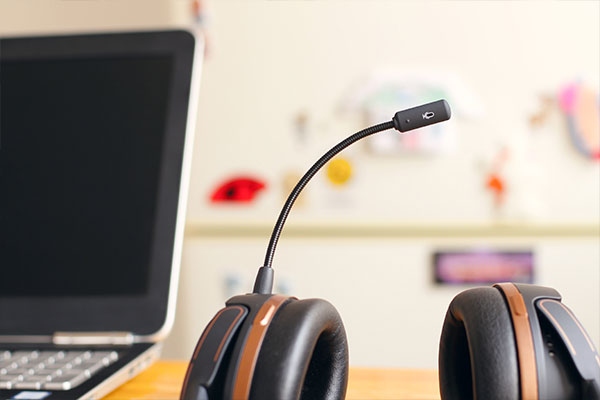 Why Do Clients Choose Loop Outsourcing for Data Entry Needs?
Most clients choose Loop Outsourcing data entry services because of its professional workforce and integration of the latest technology.
Highly Trained and Professional Workforce
Our company's data entry specialists undergo extensive training tailored to your organization's needs.
Experienced Staff
Our quality services for Data Entry demonstrate our successful track record working with major Canadian e-commerce companies.
Integrated Latest Technology
Our data entry experts use special technology to spot-check their work and help the client to enter large volumes of data as efficiently as possible.
Data Entry Services in the UK
Data entry is a vital back-office manual process in each organization. But it is also a time-consuming and labor-intensive task that prevents you from focusing on other business tasks. Loop Outsourcing provides high-quality, accurate, and timely data entry services that reduce costs and increase quality and efficiency for your business.
What Is Data Entry Outsourcing
Data entry outsourcing refers to the process of subcontracting encoding-related activities to a third-party service provider. Our data entry specialist can enter data in the form of words or numbers. This includes names, addresses, email addresses, and any legal or medical records. Outsourcing these tedious and time-consuming tasks allows you to focus on other business tasks to grow your business.